Get these products before we are all sold out
Self-cleaning cell phone kit, protective masks (reusable), keyboards, door handles and light switches, 99.9% Deadly virus (Coronavirus) and bacteria free for the life of the phone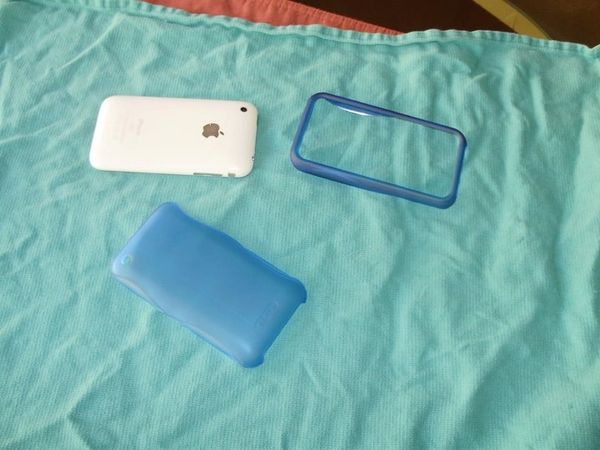 Description
This kit includes step by step instructions, 1 oz of Nano solution for 6 phones, and a lifetime warranty on the exterior of the phone.
Self-cleaning cell phone, keyboard, door handle, and light switch kit—breaks down up to 99.9% of deadly viruses, bacteria and super bugs on these surfaces.
These products have an MSDS rating of "Non-Toxic", and are safe to use indoors and outdoors, with children and pets.