New Products Just Arrived
Self-cleaning auto exterior kit, emblems, exposed interior, light covers and convertible tops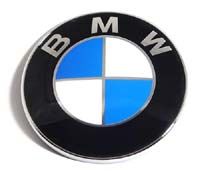 Description
This kit is designed to cover your emblems, convertible top and light covers front and back. 
The kit includes step by step instructions, a hvlp disposable gun, 2 oz of Nano Prep cleaner for the light covers and 4 oz of Nano SG-2 solution.
This process causes your emblems, light covers front and back not to yellow, fade or create cracking. The convertible top and exposed interior will be preserved in the shape it was the day you installed the product. This product causes the materials to become self-cleaning, anti-fading and deodorizing.