Get these products before we are all sold out
Self-cleaning auto exterior kit, emblems, exposed interior, light covers and convertible tops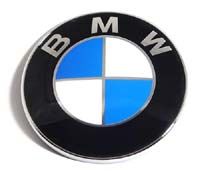 Description
This kit is designed to cover your emblems, convertible top, and light covers front and back. 
The kit includes step by step instructions, a hvlp disposable gun, 2 oz of Nano Prep cleaner for the light covers, and 4 oz of Nano SG-2 solution.
This process helps your emblems and light covers (front and back) not to yellow, fade, or crack. The convertible top and exposed interior will be protected from damaging sun rays. This product causes the materials to become self-cleaning, anti-fading and deodorizing, breaking down deadly viruses, bacteria, and superbugs.