New Products Just Arrived
Do-it yourself Nanopowers light bulb spray good for 40 light bulbs or light bulb covers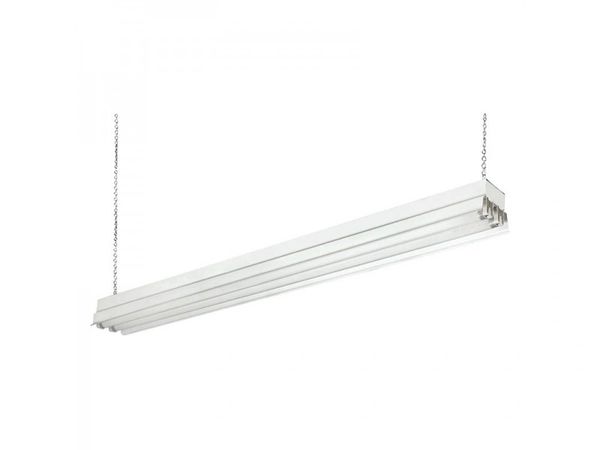 Description
This light bulb spray do-it-yourself kit is designed to cover up to 40 light bulbs or light bulb covers. (Please look at the images)
This technology, Titanium Dioxide(TIO2) Nano Particle Photocatalytic coating that has been proven when turned on to clean the air and deodorizes, breaks down 99.9% of Viruses, Deadly Bacteria, and Mold including Drug-Resistant Super Bugs, Flesh-Eating Staph/MRSA, Super Bug Plague CRE, Flu Viruses, E-coli, SARS, Black Mold, Anthrax, Salmonella, Plague etc when installed on your fluorescent or LED light bulb.
https://www.youtube.com/watch?v=aR-qMmKI9aM

Additionally, the technology helps dissolve and breakdown harmful pollutants such as Carbon Monoxide, Methane, Benzine, Pesticides, Cleaning Fumes, Paint Fumes, Formaldehyde, Glues, and Other Volatile Organic Compounds(VOCs).
These products have an MSDS rating of "Non-Toxic", and are safe to use indoors and outdoors, with children and pets like any other CFL or LED light bulb.
 Pure-light spectrum